Justin Timberlake - Montana
Enter the HOLODOME for Justin Timberlake's Immersive Montana Experience at MoPOP Museum of Pop in Seattle.
This groundbreaking immersive experience features super high-resolution 9.2K 360 video captured on the Lytro Immerge "lightfield" camera, and spatial audio from ECCO VR. Created & directed by Peter Martin of Valis.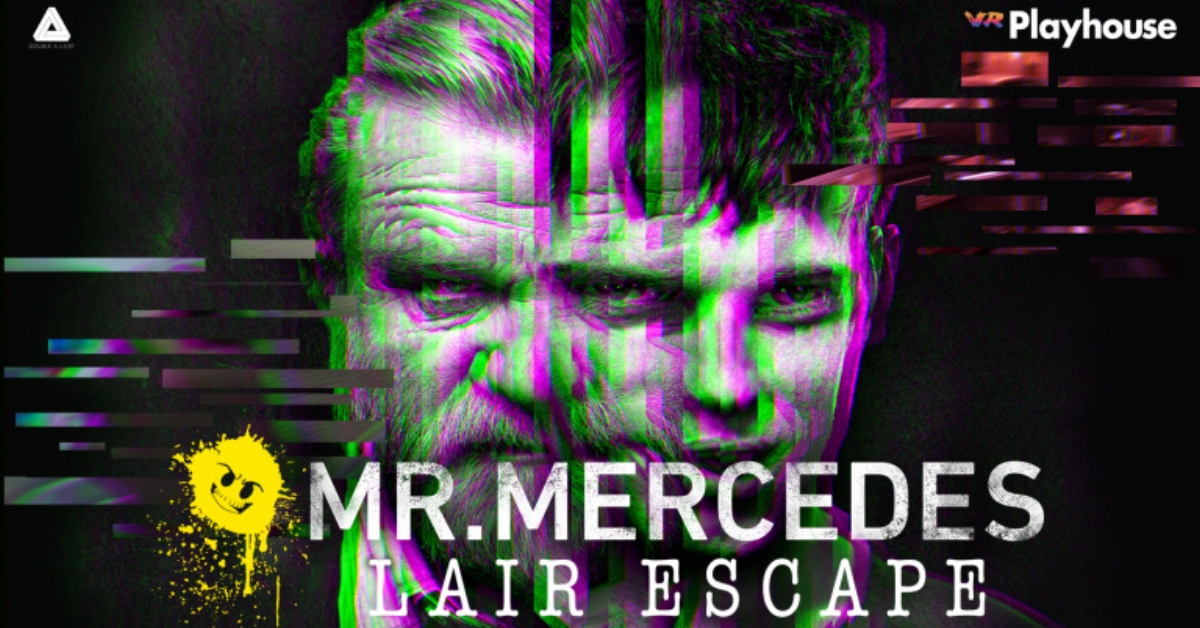 Mr. Mercedez - Lair Escape
Created in partnership with AT&T and VR Playhouse, viewers are fully immersed in a virtual escape room inside Brady's lair. Escape before time runs out or you're trapped forever! Music and Sound by EccoVR.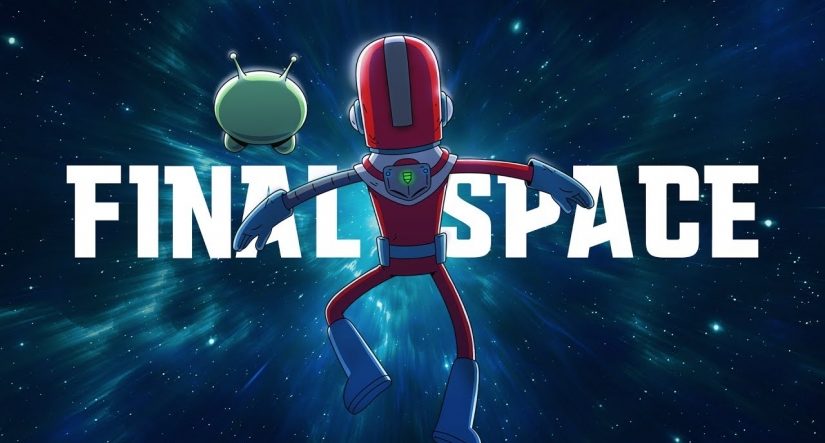 The VR trailer for TBS's popular Final Space animated series by Olan Rogers.
A first-of-its-kind multi-perspective VR experience gives consumers a first-person perspective of binge drinking tragedies in groundbreaking virtual reality. Created by JauntVR for Diageo. Sound & Music by EccoVR.
Hallelujah is a revolutionary virtual reality music performance that reimagines Leonard Cohen's most well known song. It is the world's first VR music experience to provide an uncompromised sense of presence with six degrees of freedom using Lytro Immerge technology. Hallelujah is a Within Original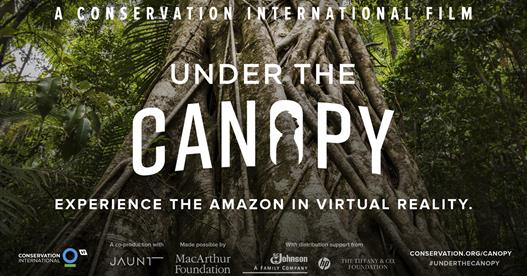 The world's greatest rainforest is also one of its most vital life-support systems — and it is under threat. Conservation International (CI) and Jaunt VR take viewers "Under the Canopy" to experience the wonders of the Amazon rainforest and appreciate why we need to protect it.
Ken Burns' Defying the Nazis
Recounting the hardships faced by a group of child refugees who fled Nazi France for freedom in the United States, the virtual reality companion piece to the Ken Burns and Artemis Joukowsky documentary Defying the Nazis: The Sharps' War (on PBS), invites the audience to travel by ship with them from Portugal to the United States.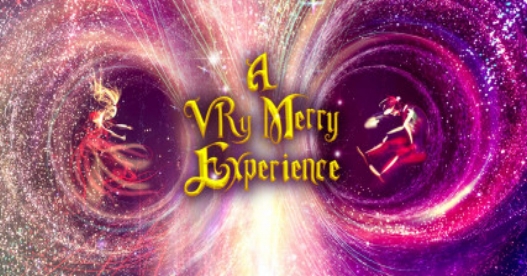 A Universal Music & CEEK experience, featuring music by Gwen Stefani, One Republic, The Jackson 5, Mary J. Blige, Oliver and Lady Gaga - the hand painted "A VRy Merry Experience" moves you through the eyes of Mr. & Mrs. Clause.
First Person is the inaugural narrative 360 video series by VR Playhouse, exploring intimacy and relationships through the first person perspective.
The live action VR experience of CBS's iconic police drama.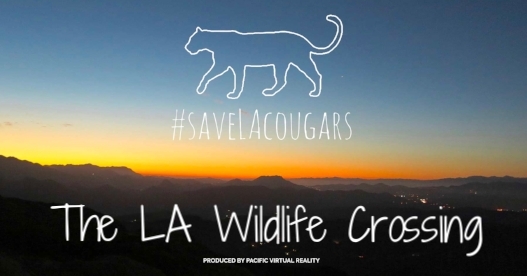 Living in isolated pockets and cut off from their kind by the LA freeways, the mountain lions of LA will be extinct from inbreeding in just a few decades, unless something is done to restore the balance.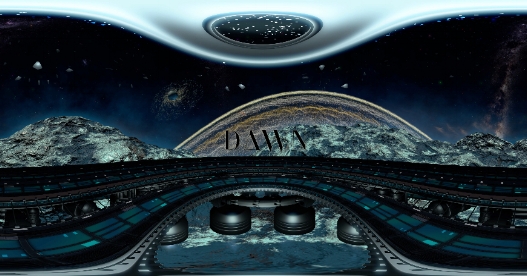 The inter-galactic music video of iTunes Number One hit song D∆WN: 'Not Above That' by VR Playhouse, launched at E3 by Wired Magazine. In addition to creating a rich cosmic soundscape of planetary pass-by's and alien ships, ECCO VR spatialized elements of the music track, bringing them out into the VR experience.
Funny or Die: Beauty & the Beast
Spot 15 Hidden, Crazy Things Surrounding Emma Watson And Dan Stevens In This Virtual Reality Interview. A project for SupersphereVR, Funny or Die & Disney.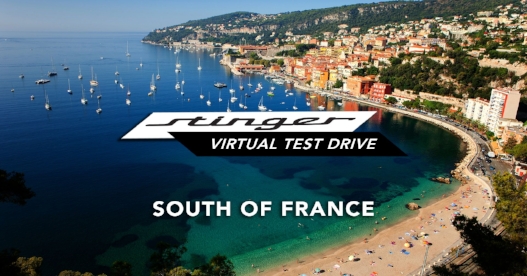 JauntVR KIA STINGER Experience
Partnering with KIA motorcars & JauntVR, EccoVR helped bring to life a series of in-car immersive experiences, complete with 360 Image projection and car Haptics. Featured at the Detroit Auto Show.
USC researchers created REINVENT (Rehabilitation Environment using the Integration of Neuromuscular-based Virtual Enhancements for Neural Training), which harnesses advances in neuroscience, wearable sensors, and VR technology to provide neurofeedback when an individual attempts movement. VR Playhouse / USC / EccoVR
An animated Light Field VR experience. One Morning is an animated Light Field short by award-winning PIXAR director Rodrigo Blaas and El Guiri Productions. It is a casual encounter with a robot bird in the middle of the wilderness.
APE-X raises the bar for a LBVRE and is the perfect blend between gaming and immersive storytelling and is Starbreeze flagship for its vision for the future of out-of-home VR. A collaboration with Lucky Hammers.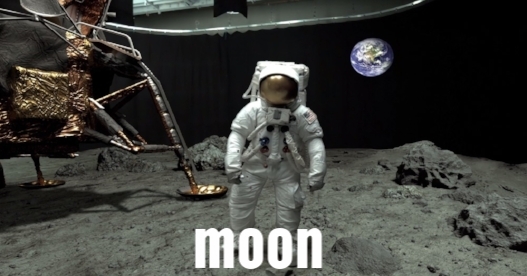 Lytro's first VR demo uses their ground-breaking Immerse Light Field Camera to take you to the Moon. Working alongside VR Playhouse and Two Big Ears, ECCO VR is proud to have provided location ambisonic recording, post-production & original music for this historic piece.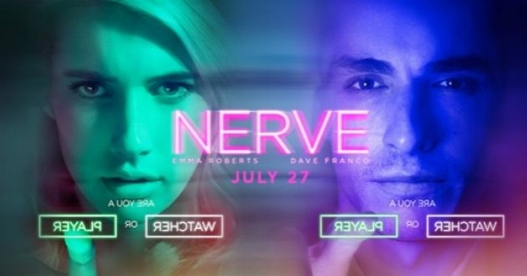 Lionsgate: Nerve – Do You Dare
Lionsgate Entertainment partnered with SilVR Thread to develop Nerve – Do You Dare, a new virtual reality app. As in the Nerve film, users can choose from experiences recreated using scenes from the movie. ECCO VR provided all location VR capture & spatial audio.
Rayban: Days of Being Mild
Goodbye, virtual boyfriend. Hello, real human connection // Watch 'Days of Being Mild' - our VR film about one woman's journey to find her way into the real world
Film by Robbie Hillyer Barnett and sounds by Hannah Diamond // #ItTakesCourage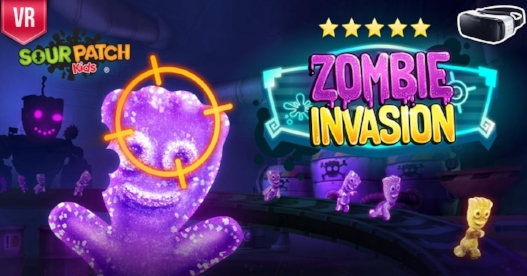 Sour Patch Kids: Zombie Invasion
Sour Patch Kids: Zombie Invasion - In Lucky Hammers' Zombie newest VR game, SOUR PATCH KIDS® candy are on the attack and it's your job to protect all that is Sour and Sweet! Fight on the front lines in your very own zombie zapping defense tower. All SFX & music by ECCO VR.
NBC: RIO DE JANEIRO OLYMPICS
Experience Carnival and transport yourself to beautiful RIO DE JANEIRO. Explore breathtaking sights along side Olympic athletes Johnny Weir and Tara Lipinski. Get immersed in the culture and excitement in the host country of the RIO OLYMPIC GAMES. Original Music & spatial sound by ECCO VR.
JauntVR: Fuerza Imprevista
ECCO VR collaborated with Jaunt VR & VR Playhouse to bring to life the amazing music of Grammy-nominated band Mariachi Flor de Toroache. Featuring the dancers of the Leyenda Dance Company. Be sure to download the JauntVR app to experience the fully spatialized head-tracking sound.
With the help of VR, Ryan Seacrest, Conan O'Brien, and Tastemade's Jax Tranchida, Carlo Alberto Orecchia, Julie Nolke, Katie Quinn, and Jimmy Wong, viewers get an all-access tour of the city of Los Angeles. This group of LA-insiders bring the city's most delightful secrets and world-famous attractions straight to the viewers. The piece is live in the Jaunt VR App now.
JauntVR & Outside TV: Camp Woodward
The first VR reality project created in partnership with JauntVR & Outside TV at the world renowned action-sports summer camp, Camp Woodward. Starring 14-times X Games winner, BMX sensation Jamie Bestwick, and The Jaunt One.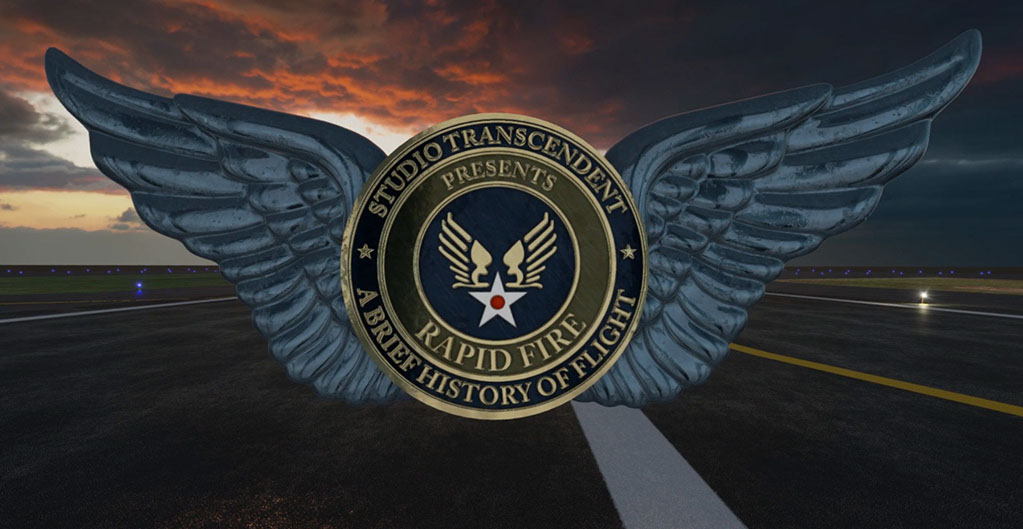 RAPID FIRE: A Brief History of Flight
Studio Transcendent's award-winning & historically accurate VR film "A Brief History of Flight". This unique piece was nominated for the 2015 Proto Award for Best Educational VR Experience at the most recent VRLA Conference.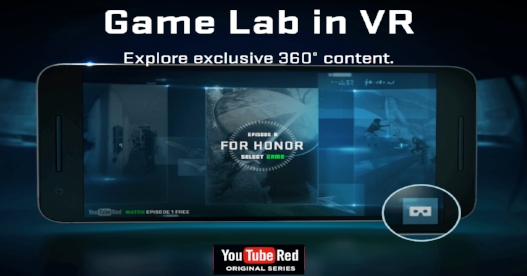 YouTube Red's first ever live-action VR series: Mat Pat's VR GAME LAB, featuring VR reenactments of the blockbuster games: Keep Talking & Nobody Explodes, Five Night's at Candy's, Metal Gear Solid, Final Fantasy, Mirror's Edge, For Honor and Rocket League. Available exclusively on YouTube Red, and viewable with 360 sound on YouTube's Android app. VR Created by Specular Theory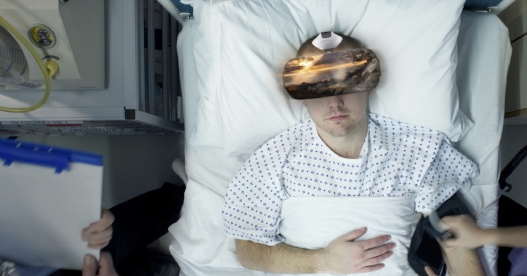 Pain RelieVR & Anxiety RelieVR
Applied VR's drug-free, user-friendly alternative for patient acute pain and anxiety management. These are industry-first VR immersive and interactive VR environments inspired by over 20 years of rigorous academic research in medical VR, game design, as well as music and sound therapy. Developed in collaboration with Cedars-Sinai and Children's Hospital Los Angeles.
The epic first-person live-action "Learn to Freestyle" VR experience from SilVRthread. A big hit at this year's CES, viewers went weak at the knees... umm...literally.